Mook Pichana Yoosuk is a Thai model, net idol and actress.
Pichana is a model and also does TV commercials. Looking at her pictures, it's not hard to understand why she's so popular! She's beautiful and, for lack of a better term, wellendowed.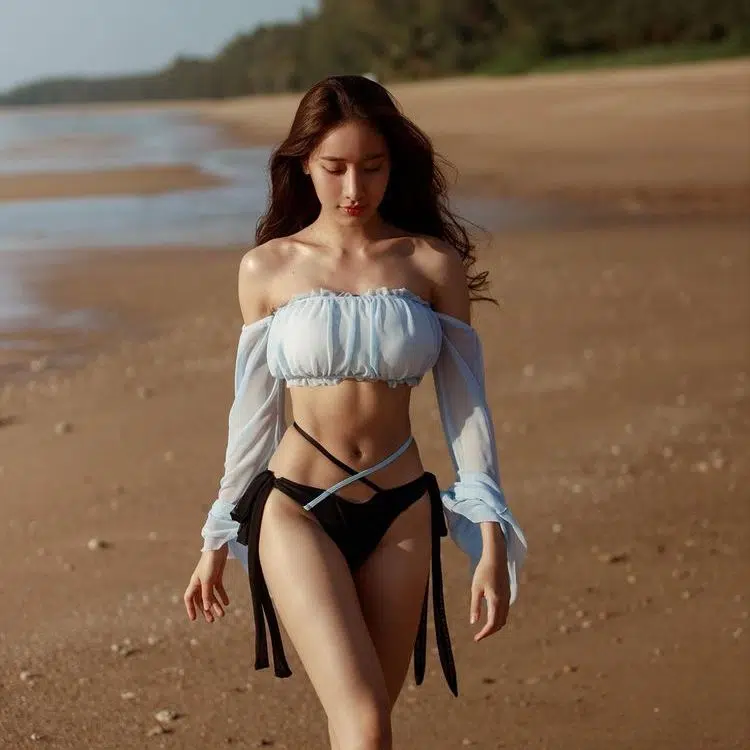 Her beautiful body and great personality have made her famous on social media. She now has over 1 million followers on Instagram!
We'd definitely love to be showered with this kind of affection. Especially when it comes from Pichana Yoosuk! Check out her lingerie photos below with her "come here" eyes.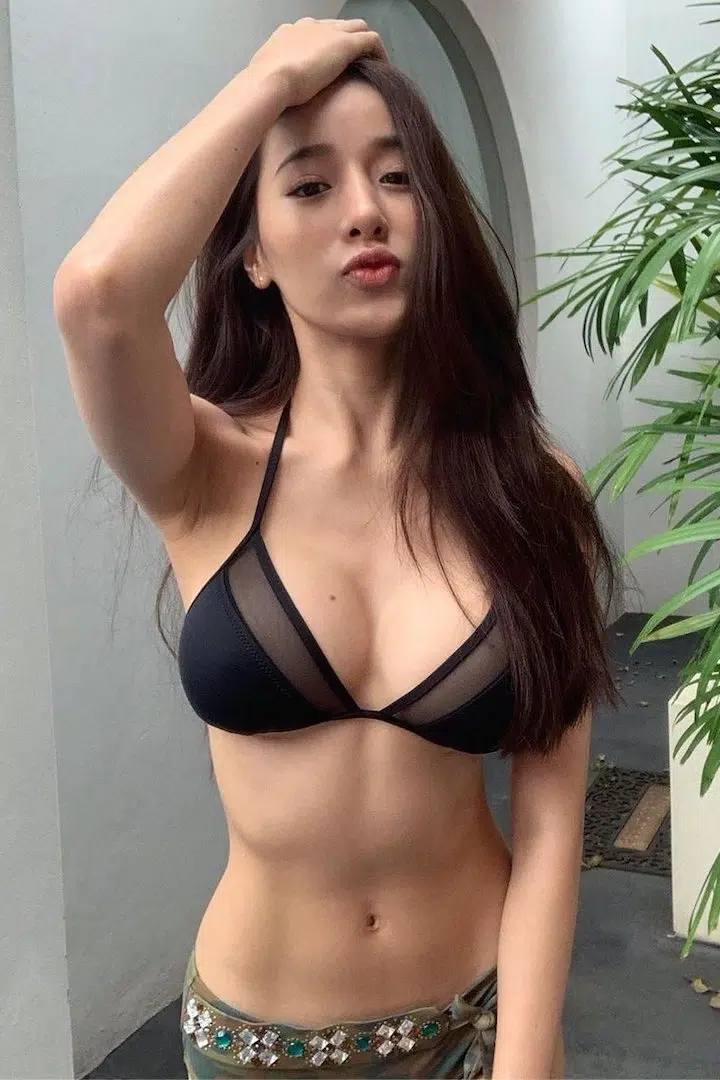 Mook graduated from Kasetsart University, Kamphaeng Saen. She has a degree in English from the Faculty of Arts and Sciences.
Mook started doing typical fashion shoots for teenagers and was already recognized for her work. Then she started doing photo shoots for many famous magazines, including the super popular Club-E.
But her career really took off when she tried to change her style and do a sexy fashion shoot for the first time!
That was a turning point that she loved, and so did the fans. From then on, her popularity went through the roof.
This is how Mook became one of the top models of her generation and a really big name in the industry.
As you can see from her content, the beautiful Thai girl is very passionate about fitness. She regularly shares her trendy outfits and demonstrative photos on Instagram.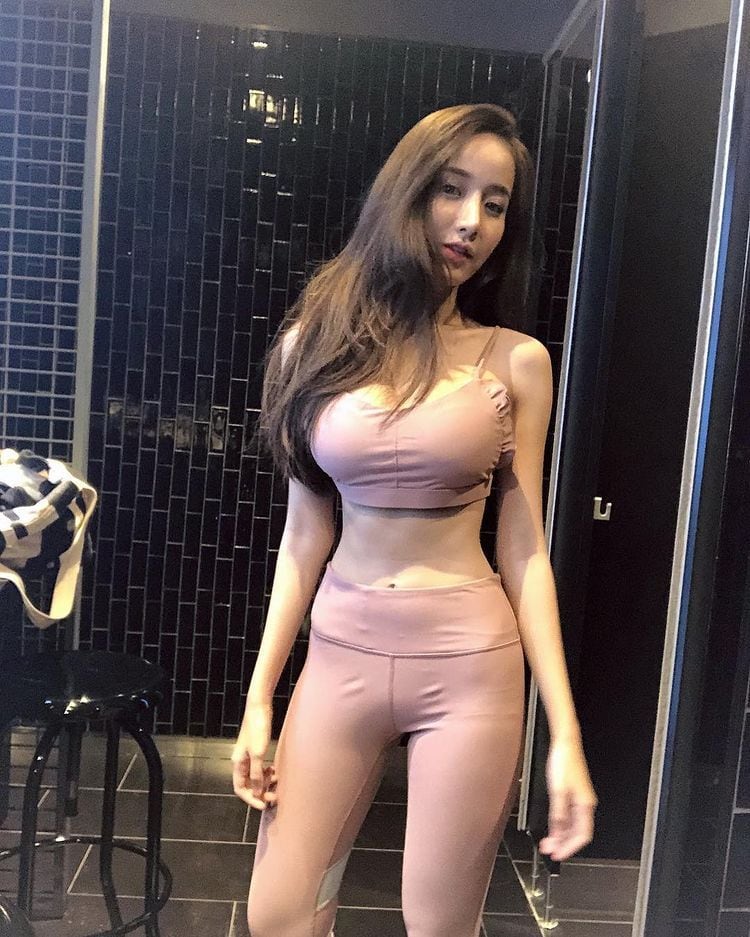 Recently, Mook made her first acting appearance as Pichana in the comedy "My Sex Doll", who's to play the role of Anna, a sex doll controlled by AI.
She also has a leading role in the Thai film The Secret Weapon, which was released in 2021.
If like us you're fascinated by Mook's beauty and you like how cute she's, you should follow her. She has incredible content on Instagram and Facebook.
Pichana is what you can call a gym addict, and she posts a lot of content about fitness and diet on her social media.
With over 1 million followers on Instagram and 750k on Facebook, she's a star on the rise.
Instagram : @mookpinchana
Facebook : Pichana Yoosuk
Youtube : Mook Pichana
Tik Tok : @mook.pichana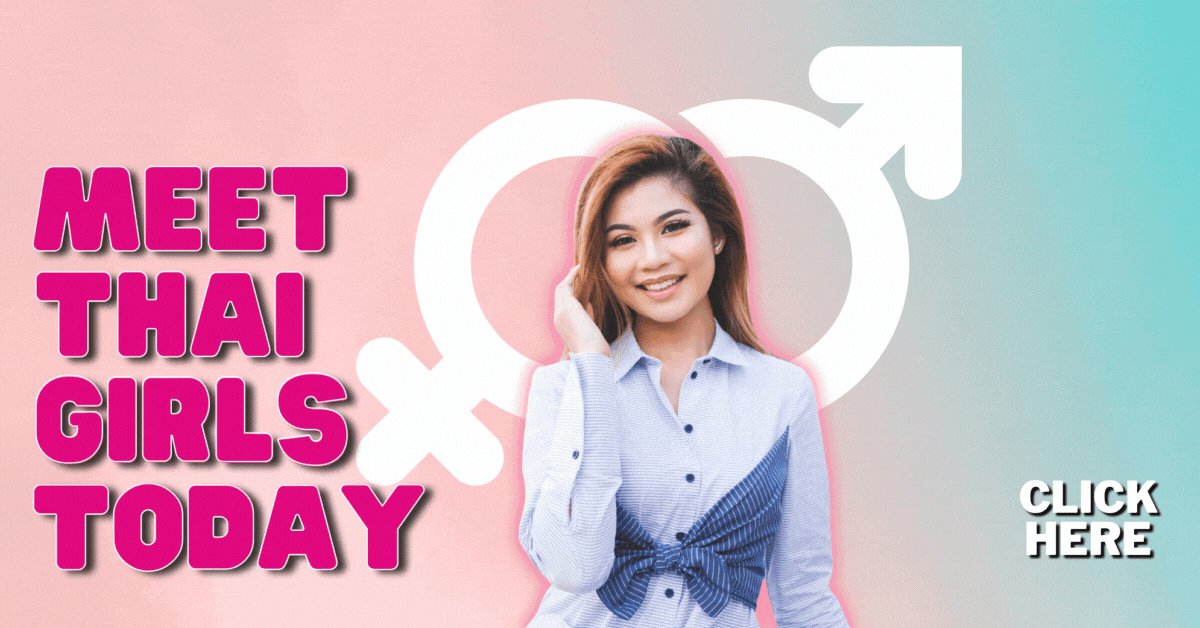 ---