Meet Ning Patinya.
Every time she posts photos and videos, Ning is breaking the internet.
With her generous shapes, this Thai girl is the girl next door we are all dreaming to have.
She's one of the hottest Thai model who was featured in Penthouse magazine.
And one thing that make Ning so special is that she's never shy to strip in front of the camera.
She makes the kind of content you don't want to show to your girlfriend. The kind that got her banned multiple times from Instagram.
Fortunately for us, all her naked photos and sex videos are not lost and end up on Ning's OnlyFans.
That's where she posts all the uncensored content she creates, including videos where she plays with her friends.
Who can resist that body?
Not us.
Here's where you can follow Ning Patinya:
Instagram : @ning.natalie.wang
Facebook : Udomsin Pennapa
Twitter : @ningpenthouse
OnlyFans : @nigella_pty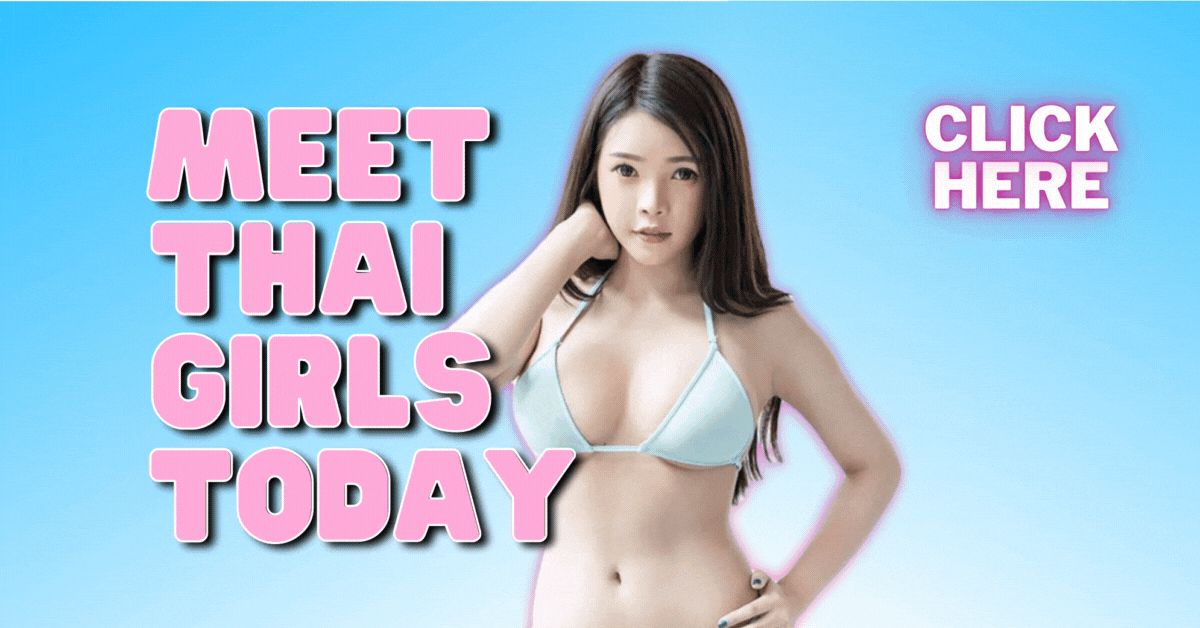 ---