Meet the beautiful Phitchamol Srijantanet, better known online as Baifern
She is a both gorgeous and incredibly cute Thai model from Ratchaburi who is rose to fame after becoming the official Miss Tourism Thailand in 2021.
Baifern is a Thai VJ, digital creator, and influencer who has over 500,000 fans across Instagram, Facebook, and Tik Tok.
Behind her beautiful looks and perfectly amazing body, she is also very smart, having done her MBA.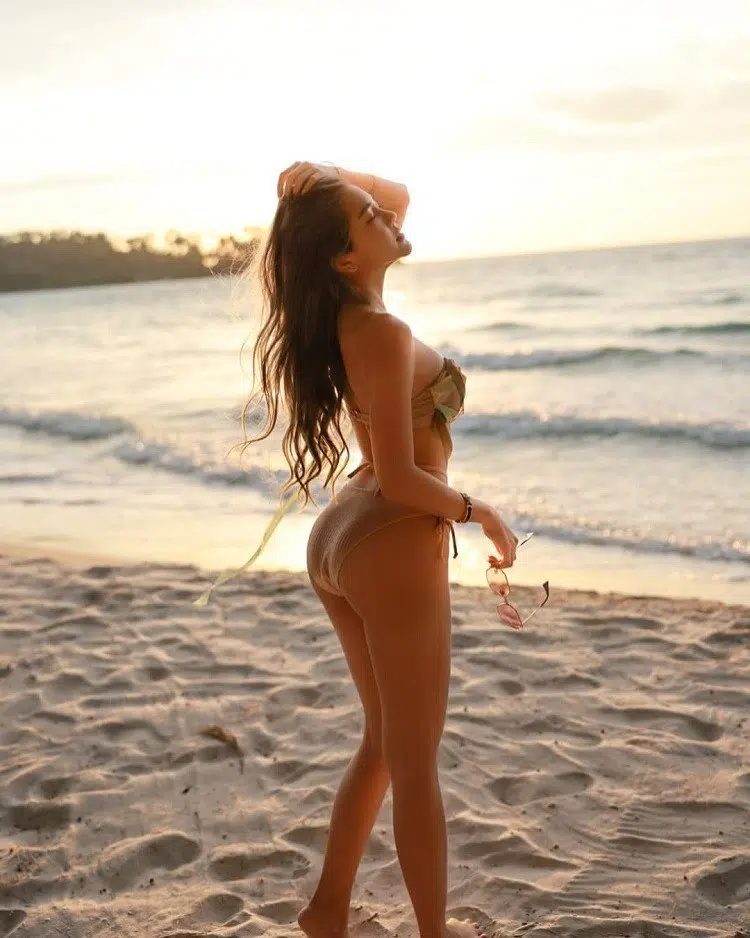 She is also involved in several entrepreneurial businesses.
Apart from looks and intelligence, she has a kind heart and an adorable smile as well.
But she can also have a seductive look through her eyes and facial expressions.
Her dynamic personality and looks would make any man fall in love with her.
In her photoshoots, she can take all sorts of styles, whether it is sexy swimwear, an elegant dress, or a cute outfit.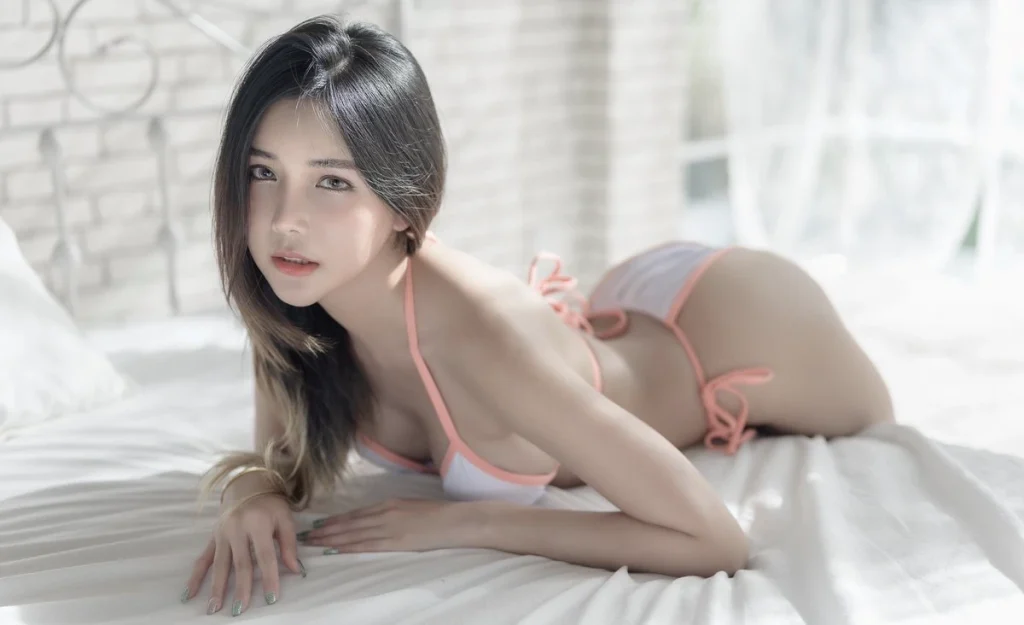 She is quite fashionable too.
When she is not working, Baifern loves to travel the world and even has her own hashtag #baibaiaroundtheworld where she can be seen in countries such as Turkey, France, South Korea, Maldives, and more.
Check her out on social media and give her some love.
Where To Find Phitchamol?
Instagram: @fernphchm
Facebook: Phitchamol Srijantanet
TikTok: @baibaiferns
OnlyFans: @baibaifern
Here's a video of Baifern at one of the top rooftop bars in Bangkok, Vertigo Moon bar.
Enjoy 😉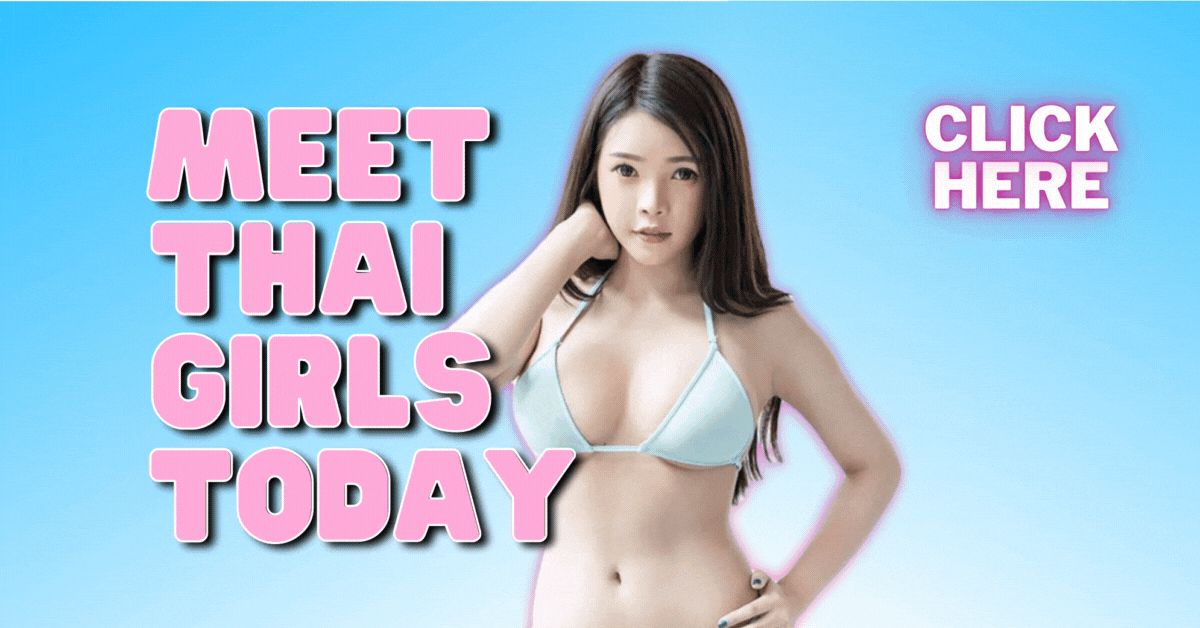 ---