Meet Sasha Lin, a beautiful Thai model with an incredible body and face.
A true feast for the eyes.
Sasha is slender and tall but still has a bit of curves.
The addition of augmented breasts really gives her an edge for a slim girl.
We are sure lots of guys would love this about her.
Her Instagram is full of sexy bikini and lingerie photoshoots with a few selfies here and there as well.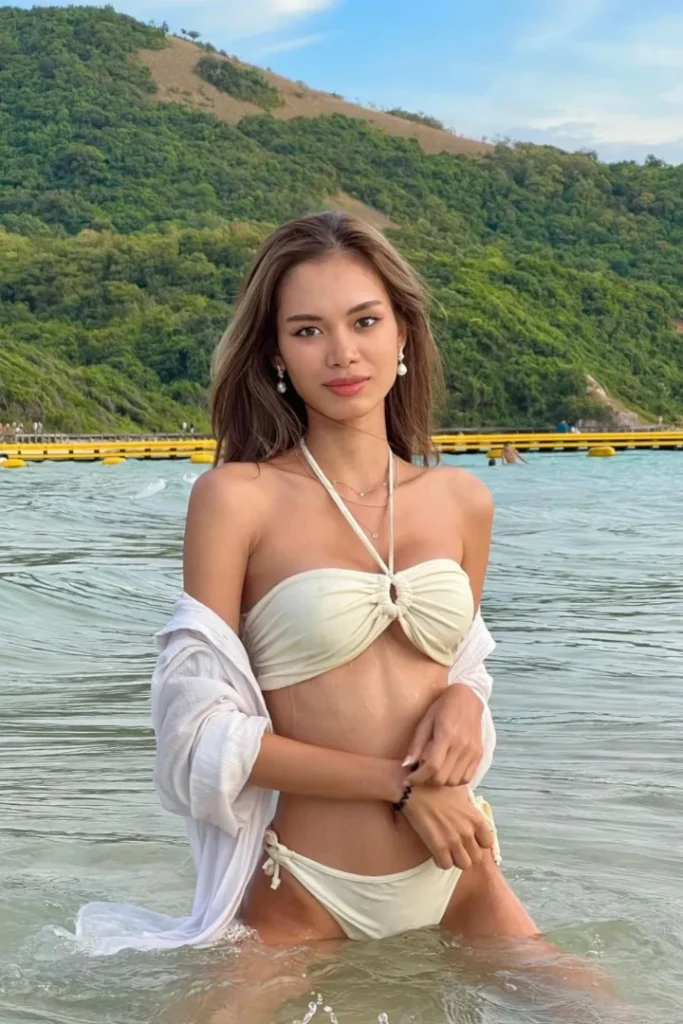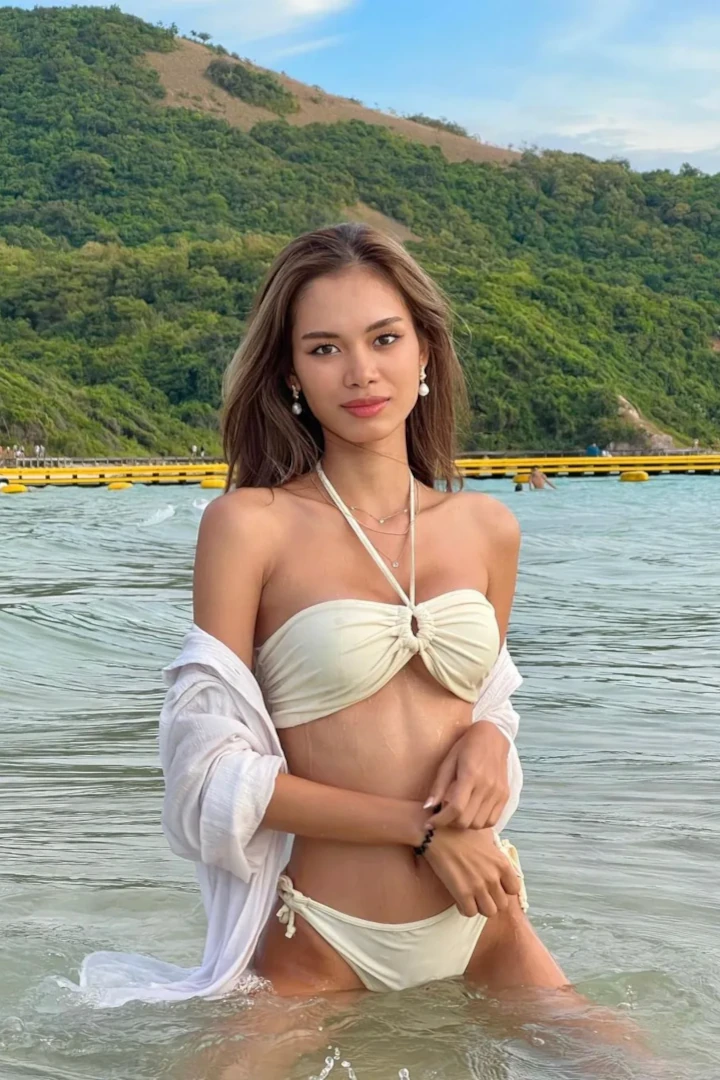 As an added bonus, Sasha even takes photos with some of her other sexy model friends like Putri, Manirat, and Niki.
She also has a free OnlyFans where you can find her exclusive and outrageous content..
Don't worry, you can get a little sneak peek of some semi-nude content on her Twitter page.
OMG, is she an absolute angel or what?
Where To Find Sasha Lin?
Instagram: @sashaalinn
A super hot video of Sasha Linn from her Instagram.
Enjoy 😉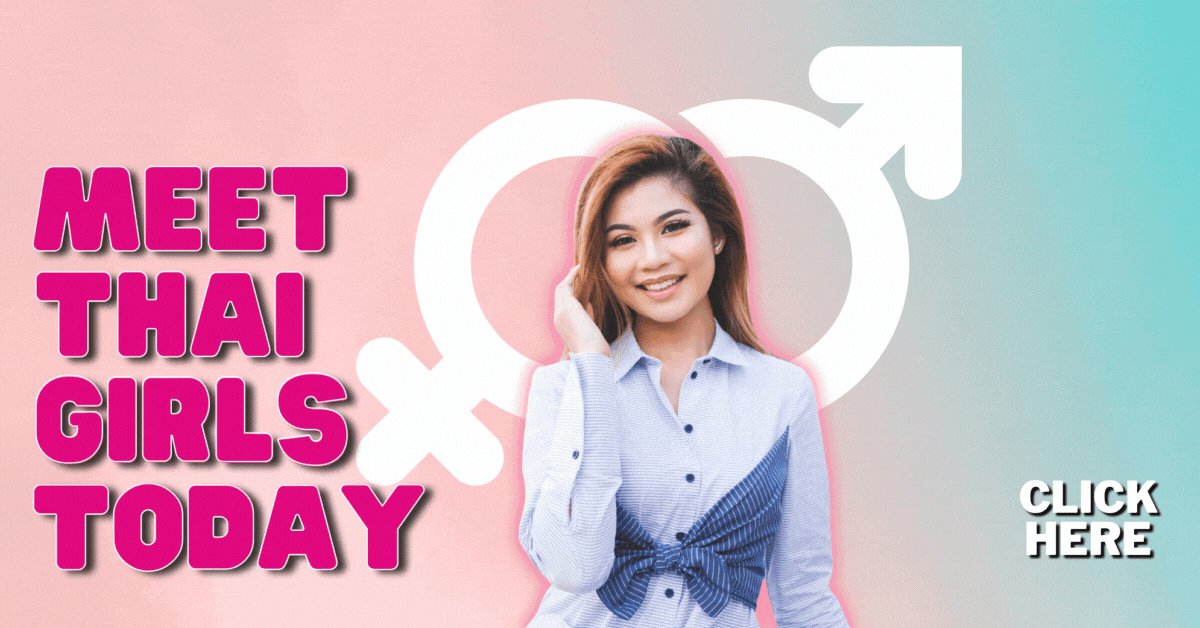 ---