Meet the beautiful Sririta Jensen Narongdej, also known as Rita. 
She is an absolutely gorgeous and sensational Thai actress and model.
While she is Thai, Rita is daughter to a Danish father and a Chinese-Thai mother.
She was born on 27 October 1981 in Tanjung Priok, Jakarta, Indonesia, so she has been exposed to an international upbringing.
Besides her stunning looks and amazing figure, Rita is an icon, a businesswoman, and a mentor.
She is the CEO of Organika House, a health/beauty company that sells scented products.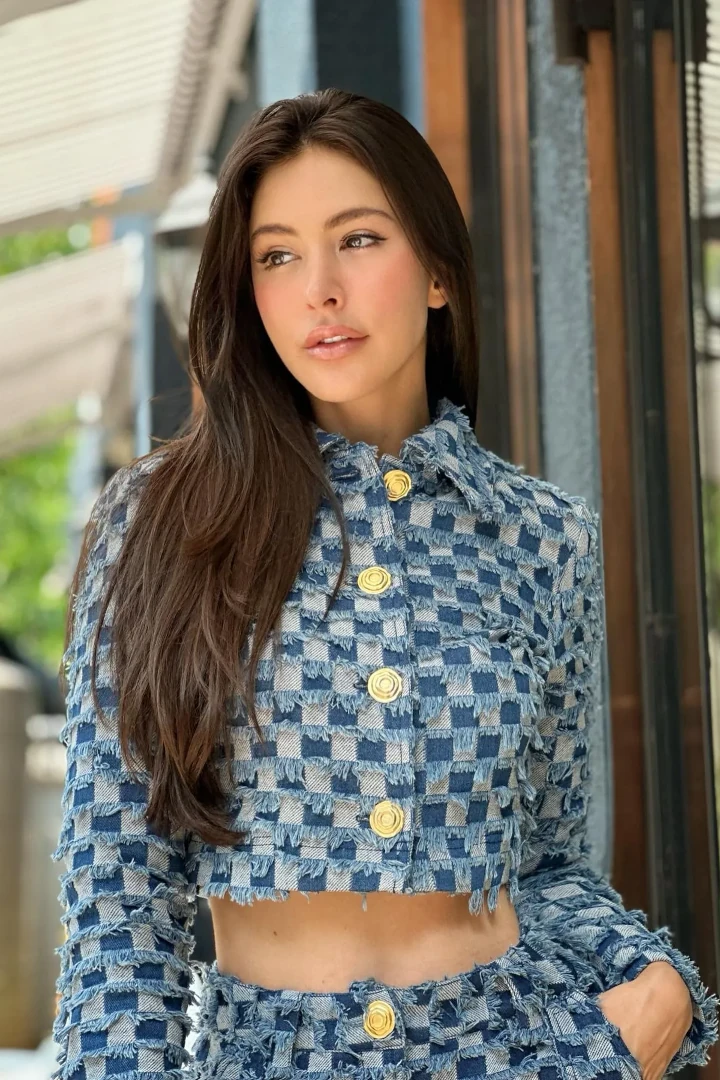 She also works at Thai Television Channel 3.
She is doing it all and doing it successfully.
Rita is definitely an inspiration to women and a heartthrob for men.
The 40+ year old is pure beauty and it is hard to believe she is a mother with a family.
No doubt she has taken absolute great care of herself to look young, fit, and healthy. 
She became more well-known in Thailand as a model in various national advertising campaigns and was featured on numerous magazine covers.
She is known for her roles in movies such as 999-9999 and the Hong Kong series, Split Second. (see her IMDB profile)
Apart from this, Rita is a content creator as well and posts a mix of personal and family life, beauty, and life tips on YouTube, Tiktok, and other social media channels.  
Where To Find Sririta Jensen?
Instagram: @sriritajensen
Facebook: @SriritaJensen
Youtube: @ritakorn9622
TikTok: @sriritajensen
Enjoy 😉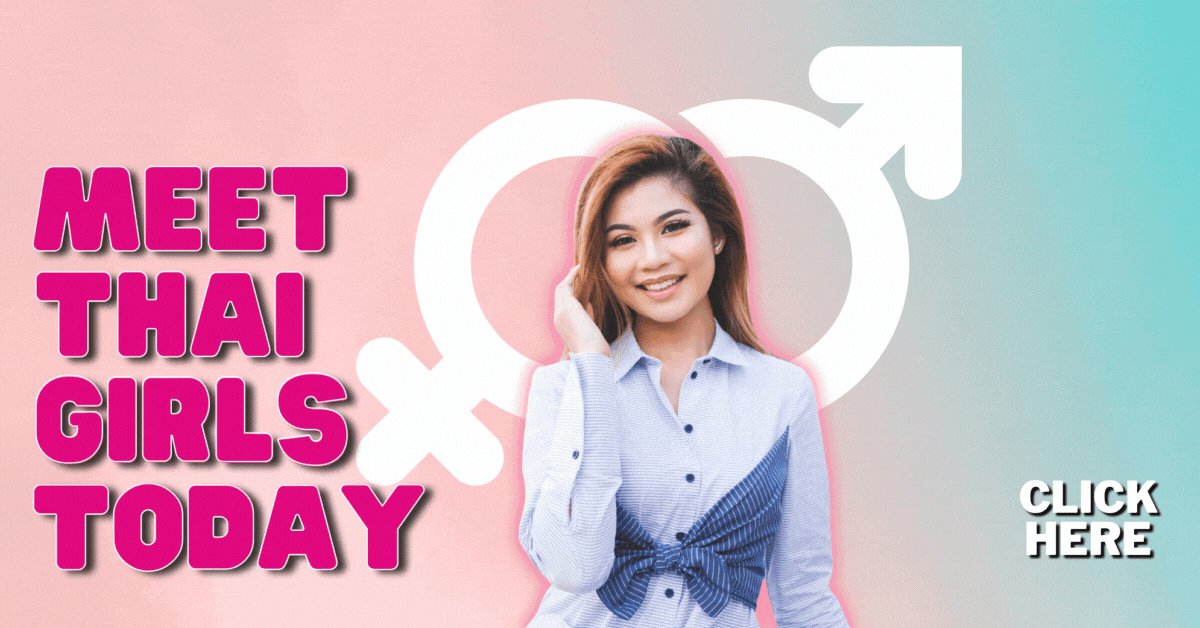 ---