You might have heard of Kanticha Chumma, better known as Ticha Kanticha.
Ticha is a Thai-Swedish actress and model, born on February 19, 1995, in Nakhon Si Thammarat province in southern Thailand.
She moved to Sweden at a young age and grew up there before returning to Thailand around the age of 13.
After studying and participating in various entertainment industry gigs, Ticha gained fame when she won The Face Thailand season 2 in 2016.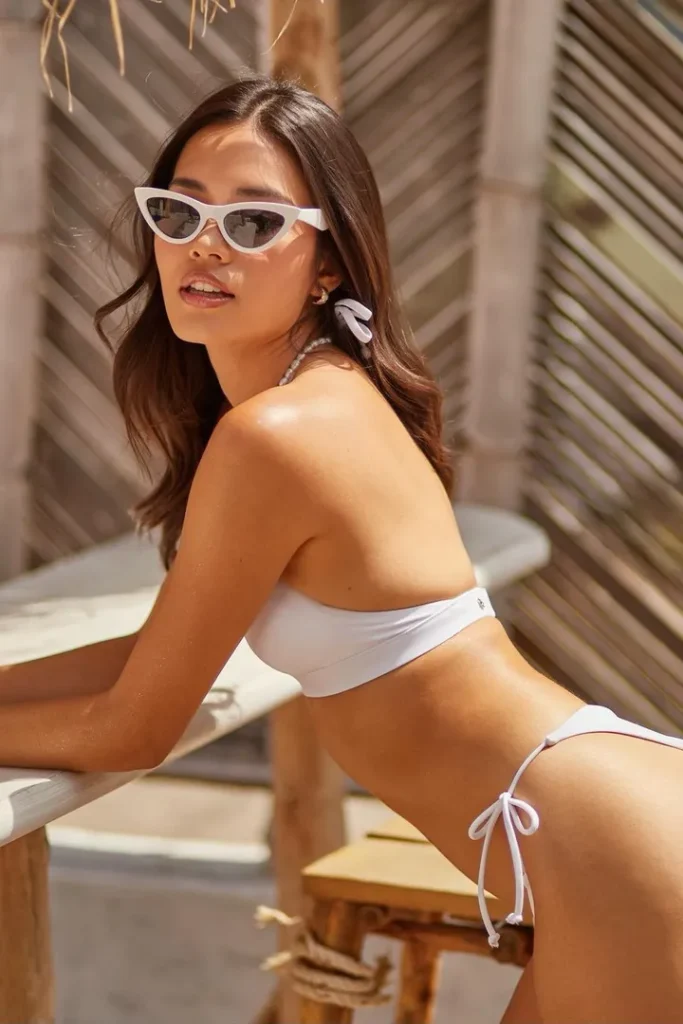 Her captivating beauty, combined with her stunning slim figure, undoubtedly contributed to her victory.
She is the type of woman we would all love to date or even marry.
Ticha's fierce personality is another reason she triumphed in The Face Thailand.
She enjoys taking risks, and breaking barriers, and is super bold, all while maintaining her humorous and charming nature.
Thanks to her looks, talent, and hard work, Ticha has starred in several TV sitcoms and drama series.
She is now best known as a popular content creator on YouTube, where she produces entertaining and educational videos on sex education with her show called I Kan Teacha.
With half a million subscribers on YouTube and over 1.5 million followers on Instagram, her social media presence is truly impressive.
In addition to her entertainment career, Ticha is also a smart business women and a shareholder in Pastel Bangkok, one of the best rooftop bars in Bangkok.
Millions of fans, including us, adore everything about Ticha.
Where To Find Ticha Kanticha?
Instagram: @kantichachumma
Facebook: Ticha Kanticha
Youtube: @TichaKanticha
TikTok: @tichatiktok
Enjoy 😉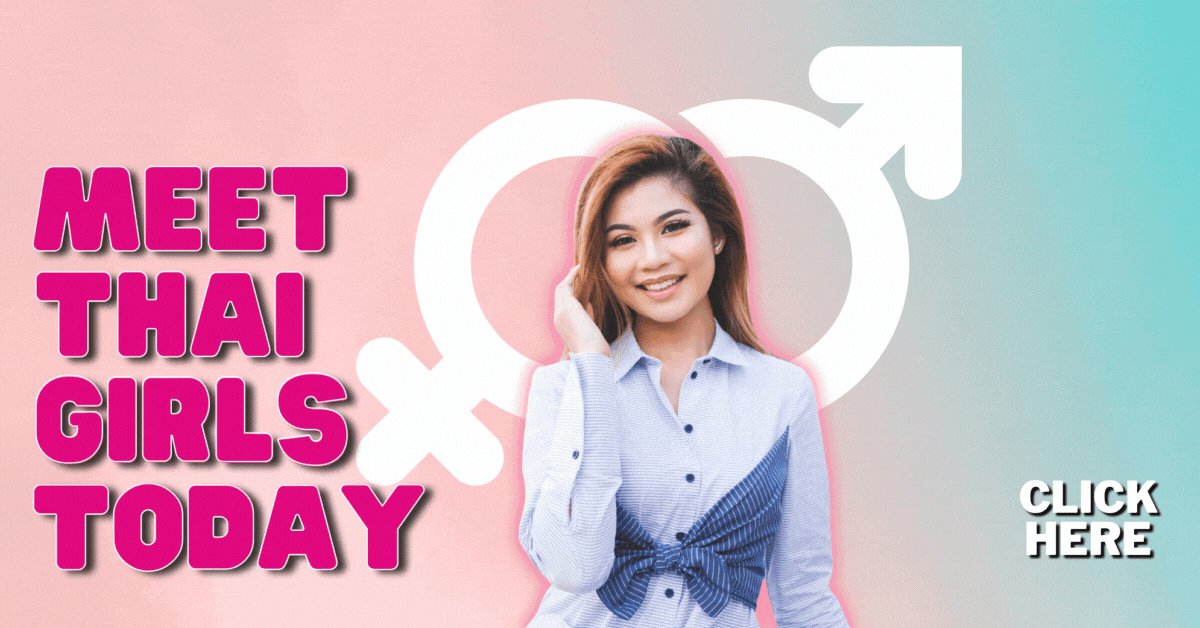 ---