Meet Yanisa Samohom aka Noey Yanisa.
If you like Thai girls with curves and generous assets, you're served!
With her beautiful body and pretty face Yanisa Samohom won the heart of many Thai girl fans and her stock is only going up.
Yanisa Samohom became popular after featuring in online shows, including those on the Youtube channel "The Sisters" where she shares the spotlight with other generously augmented Thai models.
She was also a Penthouse Thailand girl and took part in many Penthouse parties across Thailand.
Noey Yanisa is heavy into social media, love fitness, and of course, enjoy creating sexy and outrageous content for her followers.
Like many Thai girls, she loves to make the type of content that is too hot to handle for Instagram and Facebook, the kind of content that can only be shown on OnlyFans.
Noey Yanisa post once a day on OnlyFans and have a subscription at (only) $19.99 per month.
A great deal when you see the quality of her content and how active she is on the platform.
Here's where to follow Yanisa Samohom :
Instagram : @yingnoey2808
Facebook : Noey Yanisa
Twitter : @yingnoey4
Youtube : The Sister
Line ID : @noey
TikTok : @noey_yanisa
OnlyFans : @noey_yanisa
And if you want more, here's a hot video of Yanisa Samohom in different sexy outfits, bikinis, and lingerie.
Enjoy 😉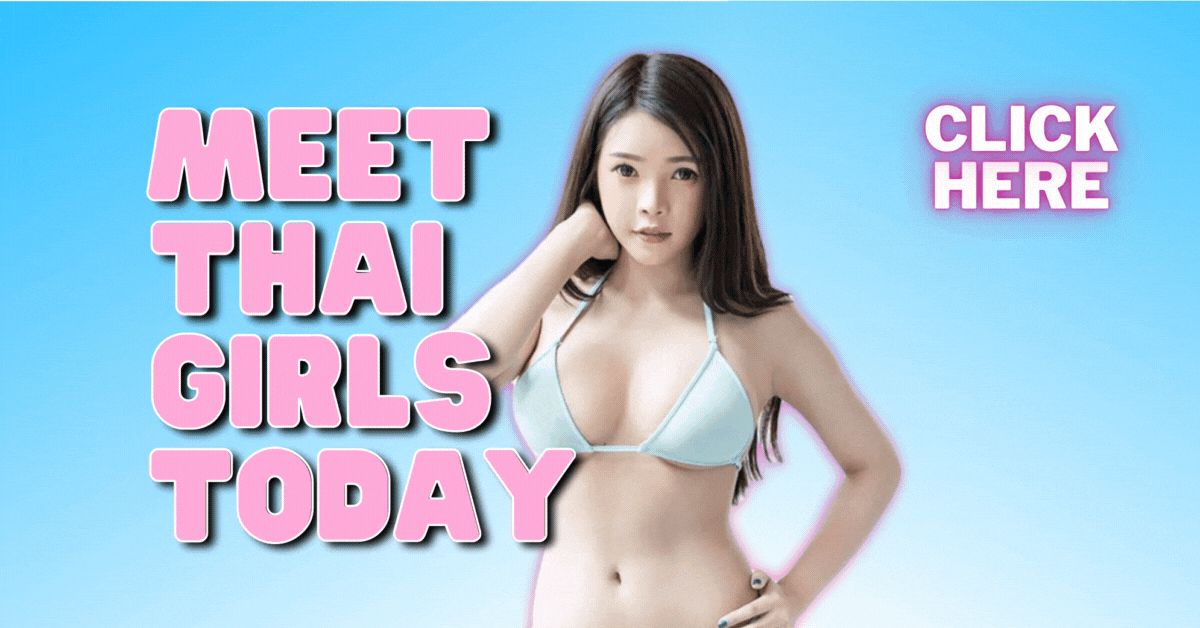 ---