Ready for a night out in Bangkok that you'll never forget?
Looking for the best spots to meet single Thai girls who love a good party?
You're in the right place.
We've picked out five clubs in Bangkok where beautiful Thai girls love to hang out.
Let's jump right in!
Sing Sing Theater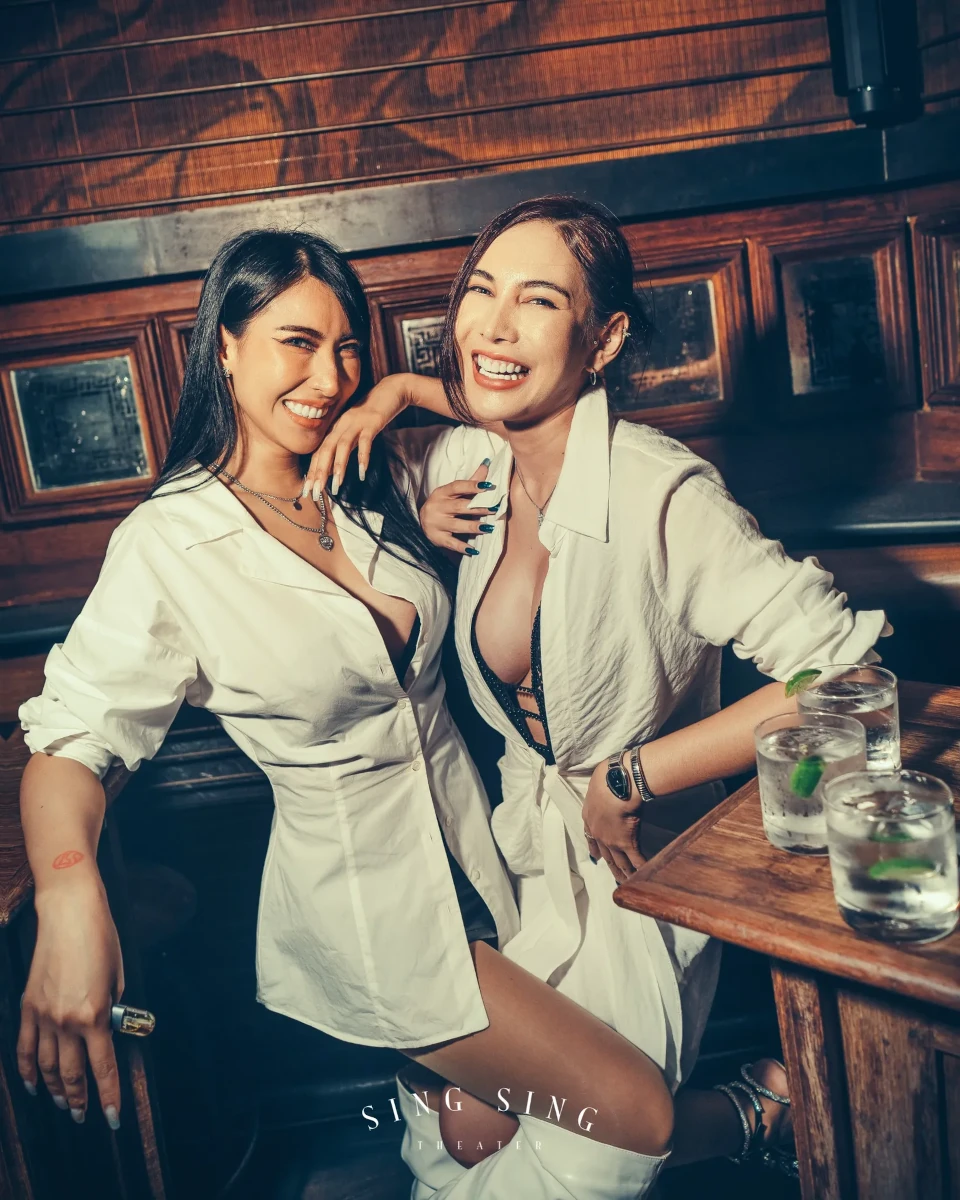 Sing Sing Theater isn't just a club; it's an experience.
With a decor that's straight out of 1930s Shanghai, it's an unforgettable spot to party.
And the girls you'll find here?
Often, they're 'Hi-So' Thai girls.
That's short for high society.
They're from wealthy families, super stylish, and incredibly beautiful.
You'll also find a lot of models, celebrities, and executives.
So, dress up nicely and prepare for a night like no other.
How do you impress the girls there?
Confidence is key.
Show them you know how to have fun, and that you can hold an interesting conversation.
Get a VIP table upstairs, get a few bottles of Champagne, and offer a coupe to the girls you like.
A little charm goes a long way at Sing Sing Theater.
Sugar Club Bangkok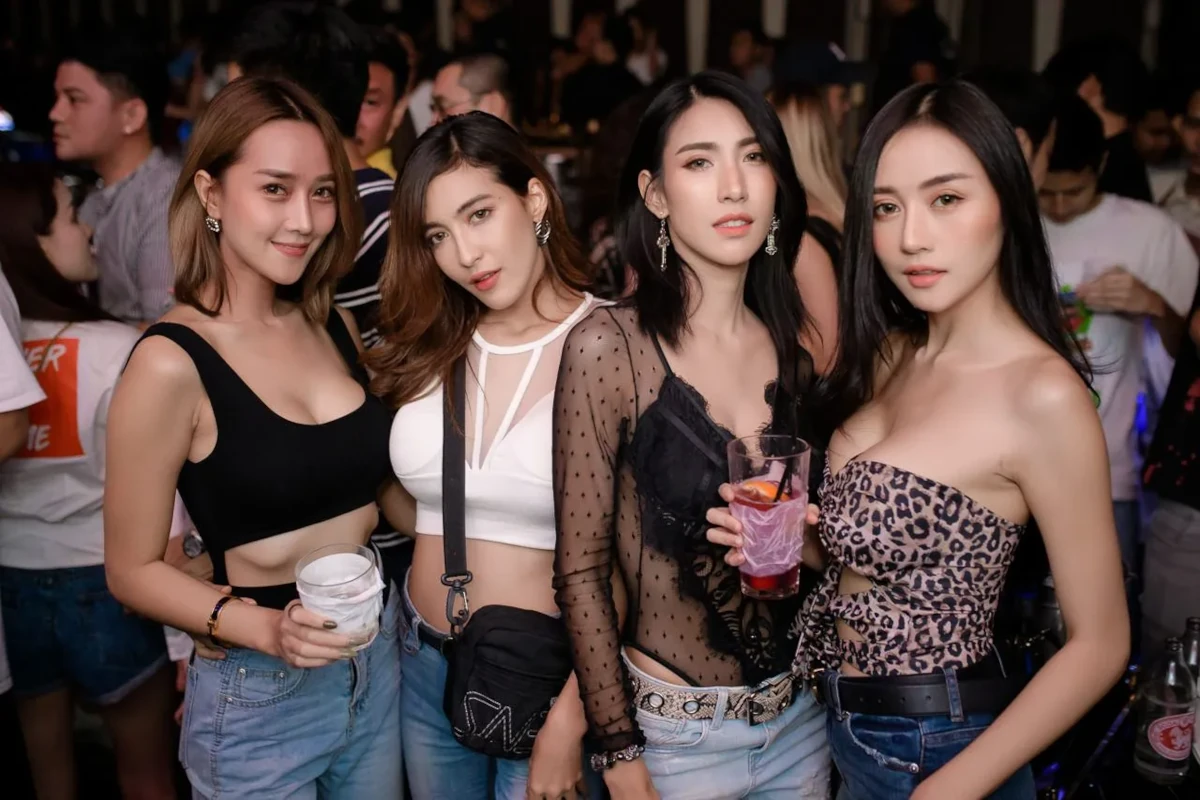 Sugar Club on Sukhumvit Soi 11 is a hit among locals, expats, and tourists.
It's all about the young, energetic crowd here, with Thai girls who love hip-hop making up a significant part of the people there.
If you like girls with curves who love to shake it on Cardi B and Drake songs, that's the club for you in Bangkok.
Getting the attention of the ladies here is simple – let your dance moves speak for you!
Hit the dance floor, bust out your best moves, and you're sure to catch someone's eye.
Bobo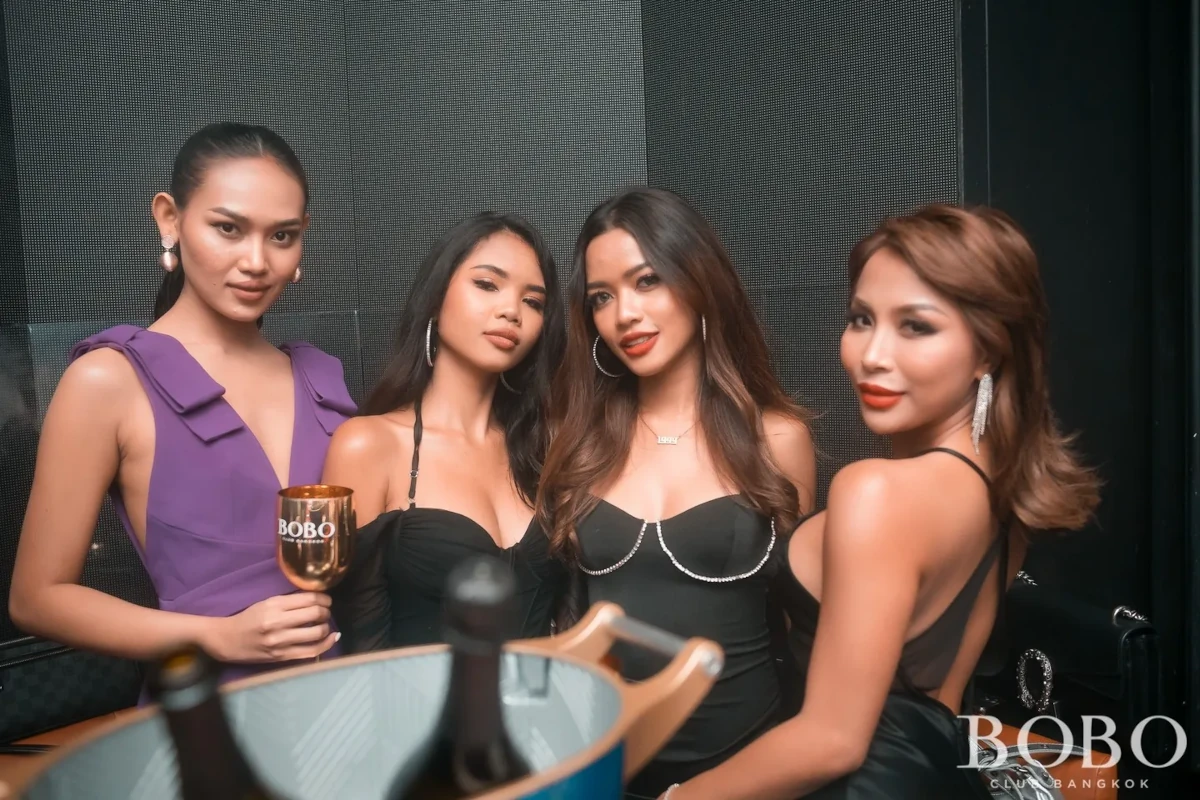 Also on Sukhumvit, Bobo has rapidly become a hot spot among young and attractive girls.
Some would say that's where you'll find all the sugar babies.
It's trendy, the music is great, and the crowd is always up for a good time, no matter what day of the week it is.
If you're looking for younger Thai girls who love to let loose, Bobo is the place to be.
How do you approach these girls?
Keep it light and fun, and show that you can take care of them.
Get a VIP table with a couple of bottles, and start looking around.
Once you found a girl you like, compliment her dress, offer to buy her a drink, and just go with the flow.
Onyx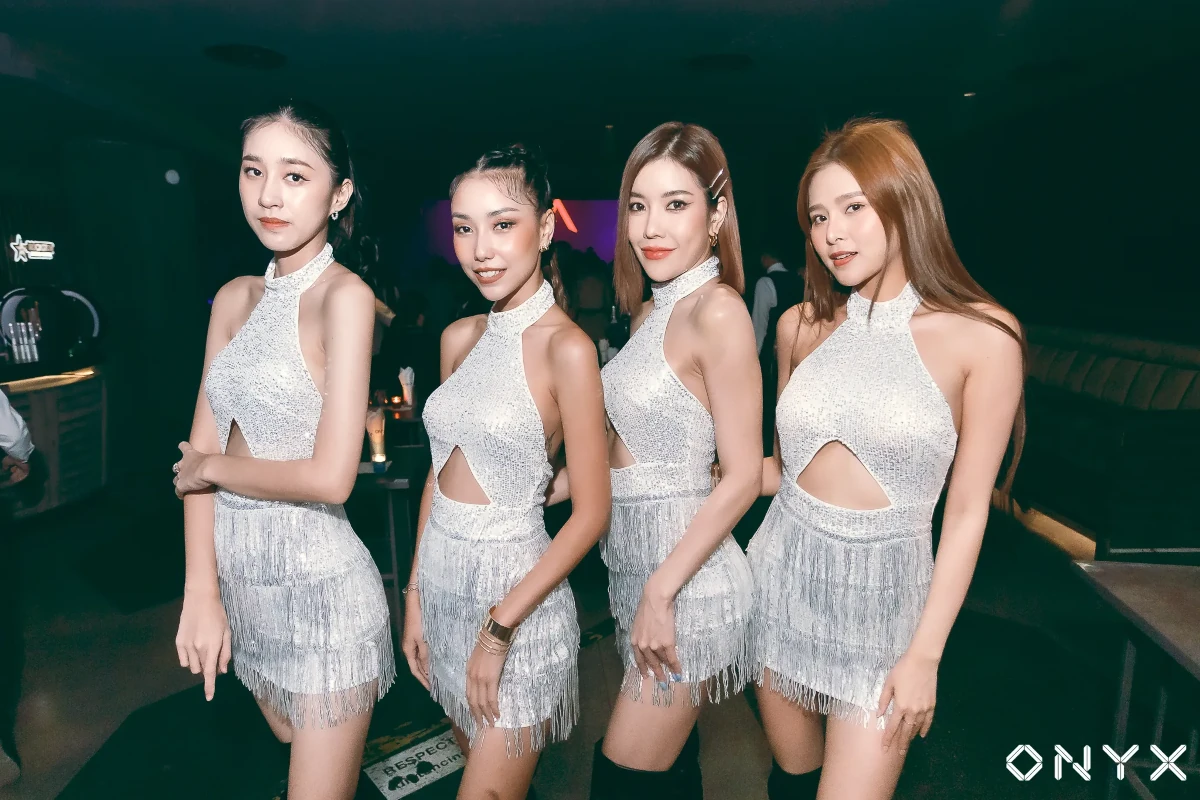 Onyx is the place to be if you love rave parties.
With its cool lineup of DJs and epic light shows, it's hugely popular with Thai girls.
This club is always full and the crowd is super diverse.
You'll find all kinds of girls at Onyx, from those who just want to dance and enjoy the night with their group of hot friends, to those who are more open to meeting new people.
Just start with a friendly "hi" over the loud music, offer her a shot, and take it from there.
Spaceplus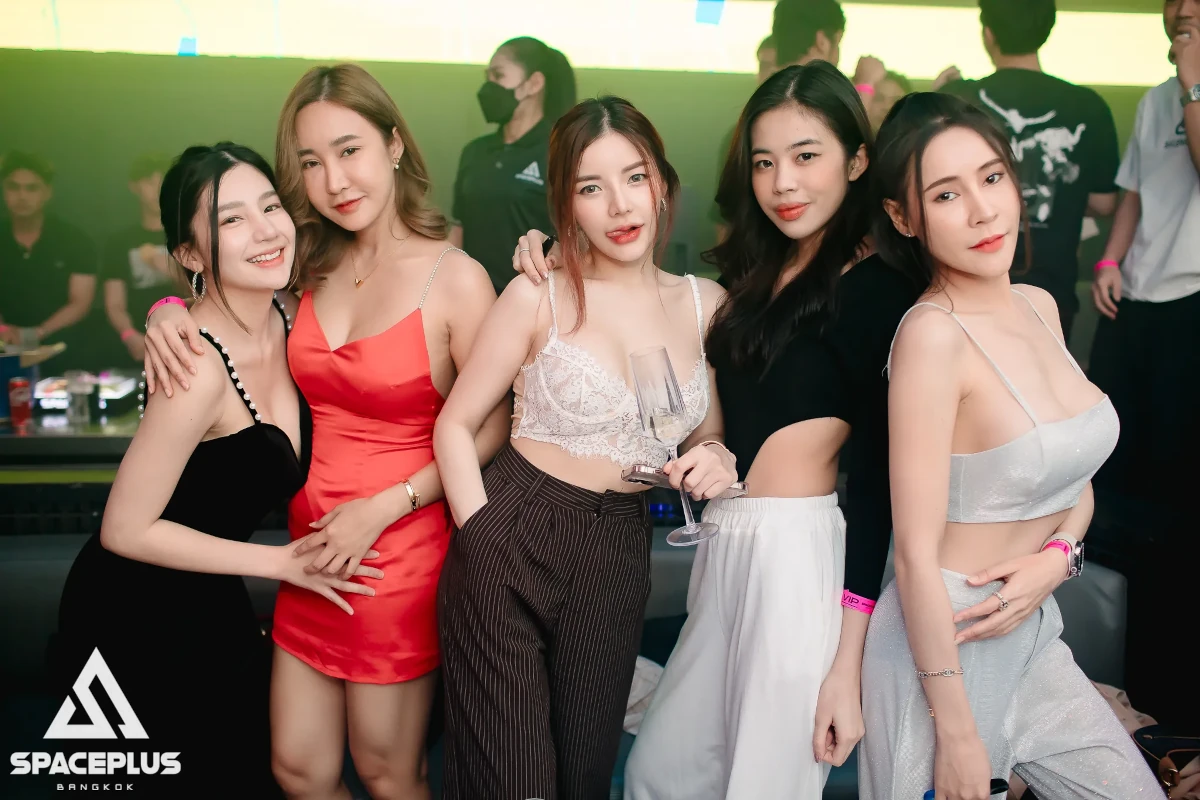 Over at RCA, just a few hundred meters from Onyx is Spaceplus.
This club is known for its electronic music and live DJs, attracting Thai girls who love good music and aren't afraid to get party hard.
Approaching girls at Spaceplus is much the same as at Onyx.
Walk over to the table of the girls you like and open the conversation with a friendly smile and a genuine compliment.
And as always, buying her a drink goes a long way.
FAQ
Which club in Bangkok has the hottest girls?
Sing Sing Theater is the club in Bangkok that has the hottest girls.
But remember, they're 'Hi-So', so you've got to step up your game!
What is the most popular club in Bangkok?
The most popular club in Bangkok for most Thai girls is Onyx.
With its high-energy vibe and great music, it's the perfect place to party and meet new people.
What is the best club for foreigners in Bangkok?
The best club for foreigners in Bangkok is Levels. It has an international crowd, English-speaking staff, and a lot of single Thai girls.
So there you have it, five clubs in Bangkok that promise a night of fun and a chance to meet stunning Thai girls.
Of course, partying isn't the only way to meet single Thai girls in Bangkok.
Thai dating apps are another excellent way to make connections before you even hit the clubs.
Be sure to check out our guide on the best Thai dating apps to get started.
Remember to bring your A-Game and keep it fun.
And most importantly, have a blast!
Now let us know in the comments what are your favorite clubs in Bangkok to find hot Thai girls.