Meet Usamanee Waitayanon, also known as Kwan Usamanee, a famous Thai actress, content creator and businesswoman.
Born on March 3, 1988, Kwan is a multi-ethnic (Thai, English, and Persian) beautiful woman who has been an actress since she was only 3 years old.
Since then she has achieved a lot with her gorgeous looks, vibrant personality and amazing work ethic.
While she is still concentrating on her acting career, Kwan also runs two businesses as a CEO.
One is a beauty company called Uzi Cosmetic and the other is a security and cleaning service known as S&C Service Thailand.
In an interview she explains how a lot has changed in herlife, but the one thing that has never changed is the love she has for beauty.  
As she had very sensitive skin and knows that many women have skin problems, she started the cosmetic brand to help women like her out.
It's phenomenal how she is able to do so many things in life.
And doing them well.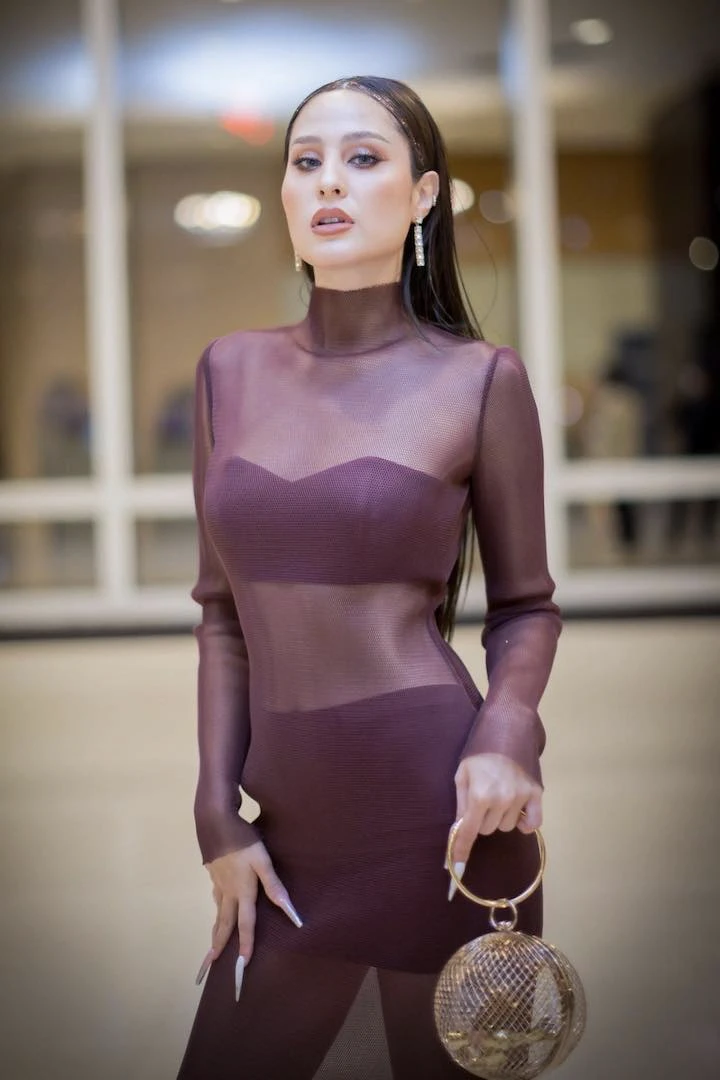 She certainly is the whole package – looks, brains and the personality.
Kwan has even been on the cover of many Asian Magazines and has won TV awards years including TV Inside Hot Awards 2010, multiple Stars Choice Awards 2011, and Stars Light Awards 2012.
This has made her very famous and an icon in the TV and online world, having millions of fans across the world.
Find out more about her on social media.
Where To Find Kwan Usamanee?
Instagram: @kwanusa9
Facebook: Kwan Usamanee
Twitter: @kwanusa9
Youtube: @USALOVEVER
Here's a video of Kwan Usamanee posing for Playboy in Thailand.
Enjoy 😉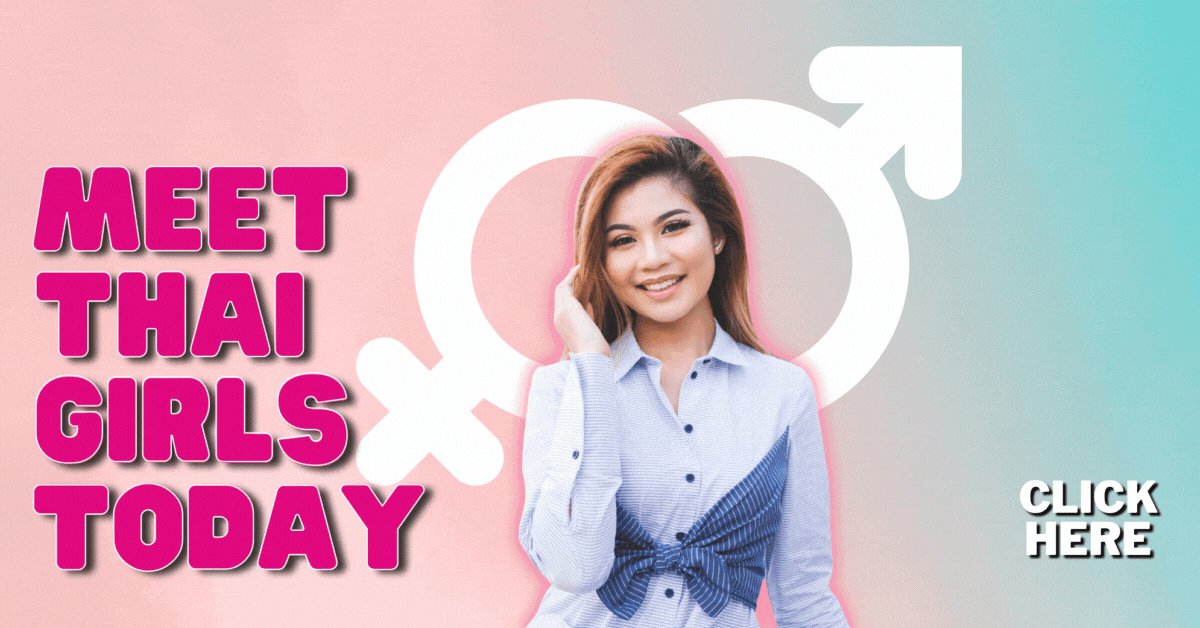 ---