Meet Tharinton Donmuensri aka Nim Tharin.
Featured multiple times in Playboy Thailand, Tharinton was for a while the most popular Thai model on the magazine's website.
For years she's been working with talented photographers and blessing the world with incredible high quality sensual and nude shots.
Here's just an a few photos to give you an idea.
Now, Nim sold her main Instagram account and focus mainly on her Twitter and OnlyFans where she posts sexy and naked photos and videos.
Instagram : @nimtharinton
Facebook : Tharinton Donmuensri
Twitter : @nnimiko2
Line ID : @nimvip
OnlyFans : @nimtharin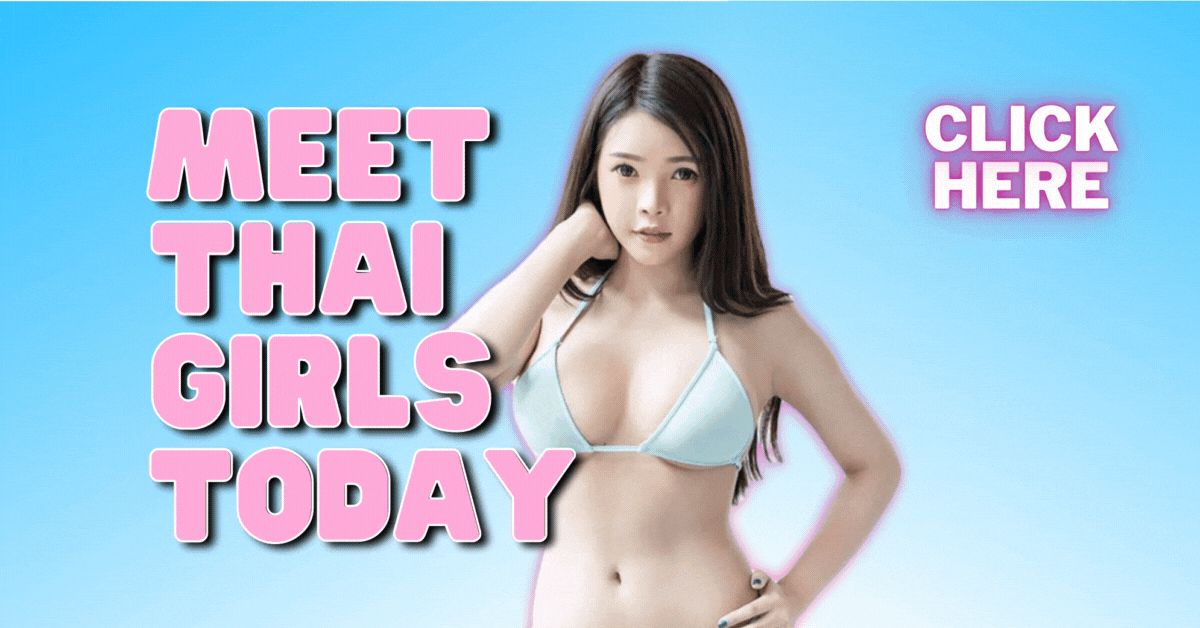 ---