Meet Nim Tharinton Donmuensri aka Nim Tharin.
Featured multiple times in Playboy Thailand, Tharinton was from 2019 to 2020 one of the most popular Thai model on the magazine's website.
And it doesn't take long to understand why.
With her pale skin, picture perfect body, and naughty attitude, she's got everything to catch your attention and keep you coming back for more.
Even with Playboy TH gone, she keeps working with talented Thai and international photographers to bless the world with more erotic and nude shots.
And all her photos are very high quality.
A true pleasure for the eyes.
Here are a few photos to give you an idea.
After almost a year off, Nim is back on Instagram. Follow her there for more sexy photos and daily posts.
But if you want to see unfiltered content from Tharinton and have a chance to talk to her directly, you need to follow her on OnlyFans. It's where she posts sexy and naked photos and videos that would get her banned on other platforms.
And she's got really good quality content there too. Including some really hot videos. 🥵
Instagram : @nimtharinton
Facebook : Tharinton Donmuensri
Twitter : @nnimiko2
Line ID : @nimvip
OnlyFans : @nimtharin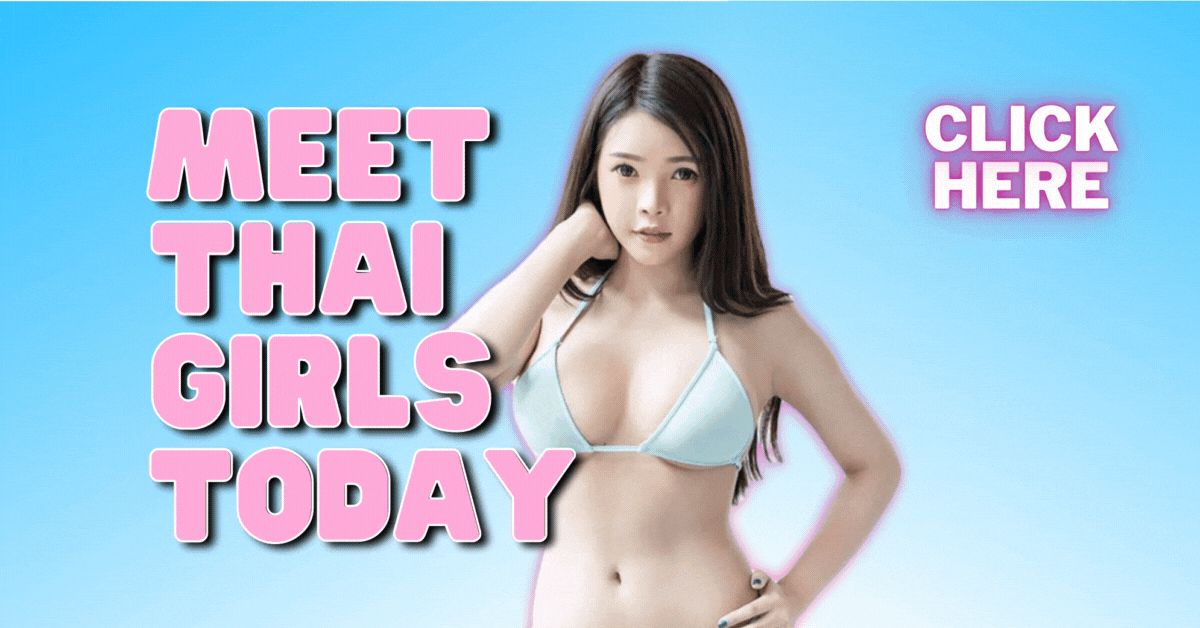 ---