The Best Thai Dating Sites
We're all dreaming of finding the perfect Thai woman and picking the best Thai dating site is the first step to make it a reality.
But not all Thai dating sites will really help you find a date (we know, we tried them), and not all of them are as reliable or as good as they say they are.
So to make Thai dating easier for you, here's everything you need to know to pick the right Thai dating site FOR YOU (yes, you).
What's The Best Thai Dating Site?
What Are The Best Free Thai Dating Sites?
If you're looking to get a date without spending any money, here's where you should go:
ThaiFlirting is the only Thai dating site that is 100% free
ThaiFriendly allows you to send a few messages a day for free
What about ThaiCupid and AsianDating ?
You can register for free on the site, but let's be honest, you're gonna need a membership if you want to land a date there.
That's because their free version doesn't allow you to answer messages.
The 5 Most Popular Thai Dating Sites
If you need more information to make your choice, we've got you covered.
Here's a quick summary of each sites and who they're for.
ThaiFriendly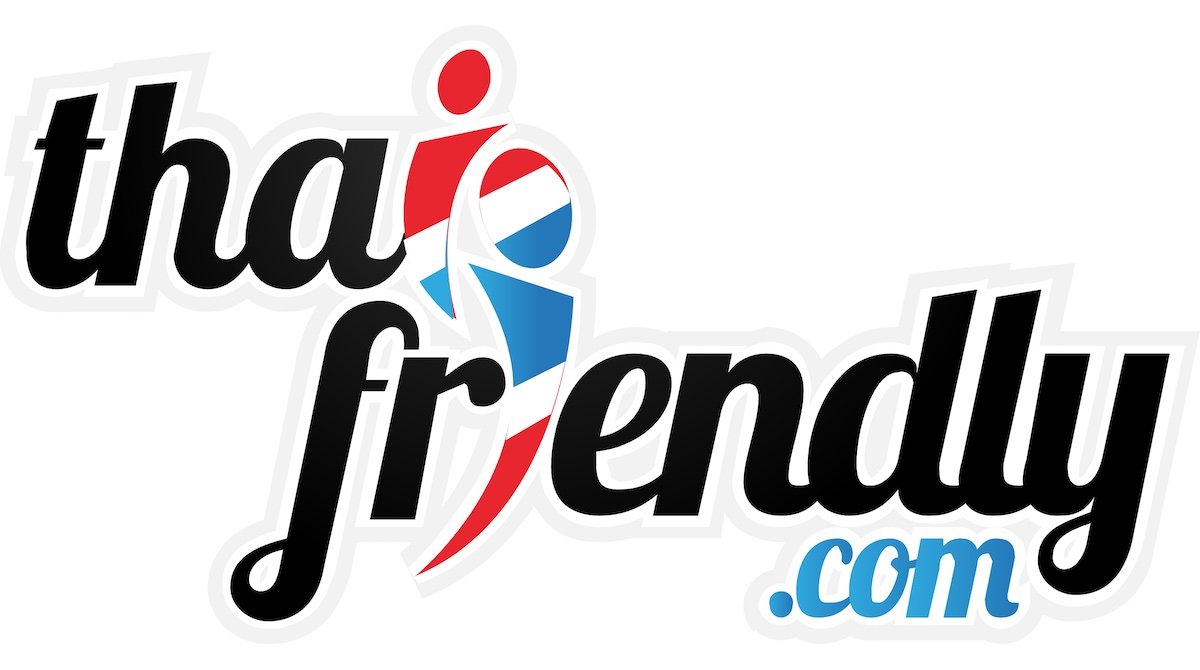 ThaiFriendly is the N°1 Thai dating site with over 2.4 million users.
If you really want to meet Thai girls, you should get on ThaiFriendly.
There's a ton of active girls and ladyboys from all over Thailand, and all around the world.
It's detailed profiles and advanced search feature make it great to find casual dates or a life partner, whether it is in the same city as you or on the other side of the world.
A must try.
ThaiCupid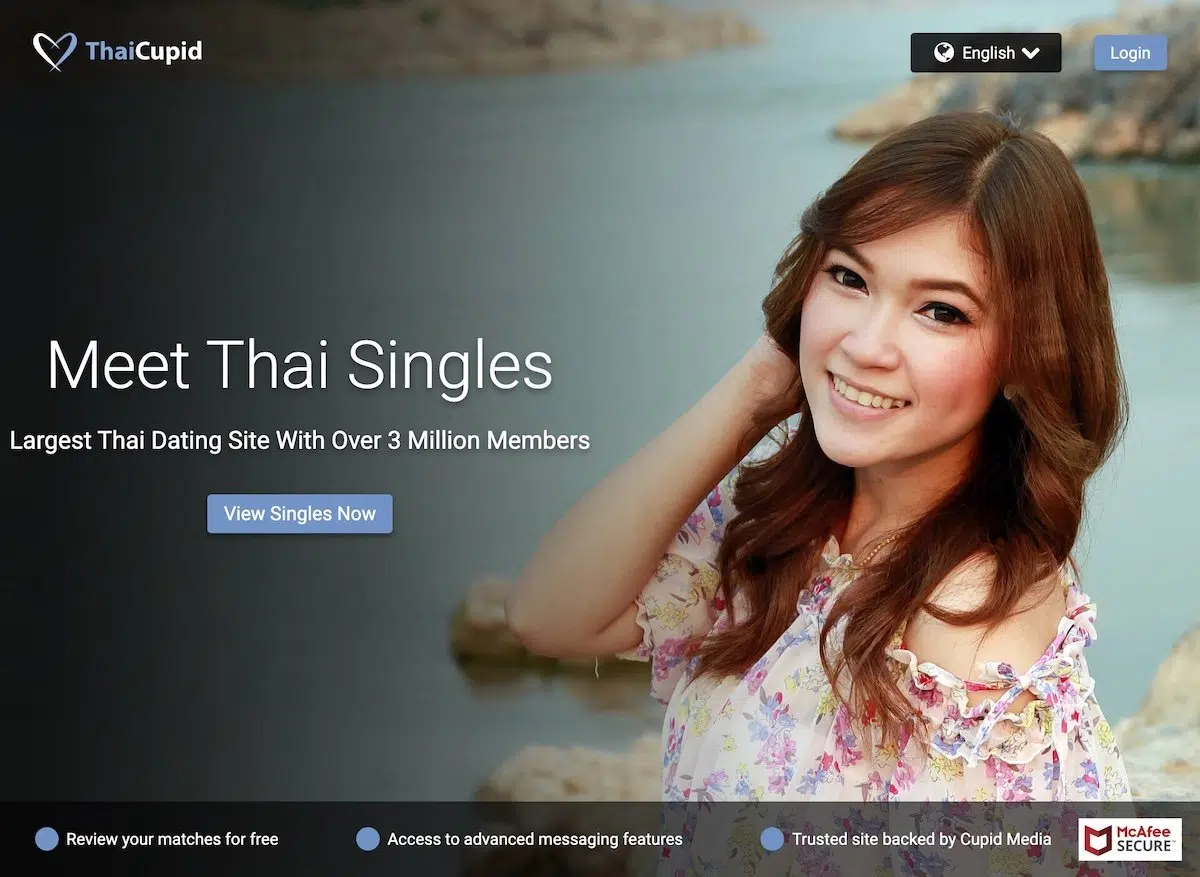 ThaiCupid is perfect for those looking for a Thai partner, and serious relationships.
Of course, you can find casual date on the site as well, but the level of details of each dating profiles make more sense for those looking for more than a one night thing.
With over 1.5 million users, it's the second biggest Thai dating website.
AsianDating
By the same company as ThaiCupid (Cupidmedia), Asiandating is exactly the same website, but to meet Asian singles from all over the world.
With an impressive 4.5 million users, it's a great website to meet single girls, guys, or ladyboys from Thailand, but also Japan, the Philippines, China, South Korea, Cambodia, Laos, Vietnam, and many more countries of the Asia-Pacific region.
ThaiFlirting
The only Thai dating site 100% free.
For real. No hidden fees, no subscription, no premium membership.
ThaiFlirting is the only dating site completely free on this list.
Sure, you can always buy virtual items on the site, but you don't need to pay to unlock extra features.
Only downside, it doesn't have as many users as the sites above (for the moment).
Seeking Arrangement
Sugar dating is increasingly popular, including in Thailand.
The number of sugar babies, sugar daddies, and sugar mommies is quickly growing in the Kingdom.
And Seeking Arrangement is the main sugar dating site in Thailand where they meet.
Other Popular Dating Sites in Thailand
ThaiKisses
ThaiKisses is not quite as popular as the other Thai dating sites above but with over 600,000 members, there is opportunities there too.
Like ThaiCupid and AsianDating, ThaiKisses is made for those who want to find a Thai woman to share their life.
Not so much for casual dates.
---
And if you want more, it's doesn't stop there.
There are more Thai dating websites than we can count.
Here are a few examples :
Now if you spend more time on your phone than on your laptop (like most of us), have a look at the most popular Thai dating apps available.